I'm getting a ticket.
http://www.boston.com/ae/books/2012/08/23/author-rowling-schedules-nyc-appearance-oct/ktT7YgUuep00xbEQ1UG8lN/story.html
NEW YORK (AP) — This fall, British writer J.K. Rowling plans to make her one and only in-person appearance in the U.S. to promote her first novel for adults.
The ''Harry Potter'' author will discuss ''The Casual Vacancy'' at New York's Jazz at Lincoln Center on Oct. 16. The venue can seat about 1,100 people.
Little, Brown and Company announced Wednesday that Rowling will be interviewed on stage by fellow author Ann Patchett and will take ''select'' audience questions. Rowling also will sign copies of her new book for each audience member. Booksellers will have access to a live web cast.
Tickets will be sold on a first-come, first-serve basis, starting Sept. 10. Prices range from $44 for phone purchases, $43 for online and $37 at the Jazz at Lincoln Center box office.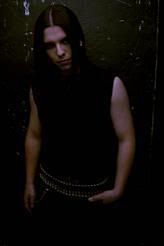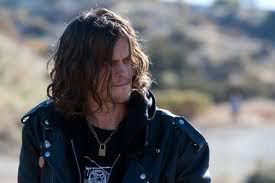 Trephination-Tuesday Nights/Wednesday Mornings...11pm-1am-
http://wrsu.rutgers.edu/listen.html