Got a bit of a tough choice here...
So, I was just asked to go to the Rock Allegiance Tour in Hershey. The lineup is awesome for a radio rock person like myself. Problem is, it's the same day as the Lamb of God/Gojira show. My friend offered to pay for the majority of my ticket if I go to Rock Allegiance. Rock Allegiance is Stone Temple Pilots, Three Days Grace, Seether, Buckcherry, Puddle of Mudd, Black Stone Cherry...among others. I've seen all those bands other than Buckcherry but I've also already seen Lamb of God this year and our date is outside.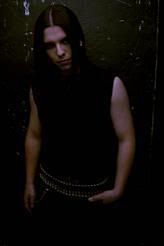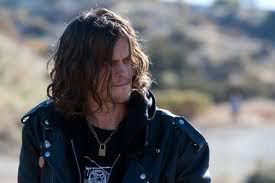 Trephination-Tuesday Nights/Wednesday Mornings...11pm-1am-
http://wrsu.rutgers.edu/listen.html
Got a bit of a tough choice here...
35 votes