These chicks can fucking shred!
Not only are some of them pretty good looking, but they are extremely talented players. I hope they go far someday. Like I said, good looking, but the big thing is talented!
Meghan, the metal queen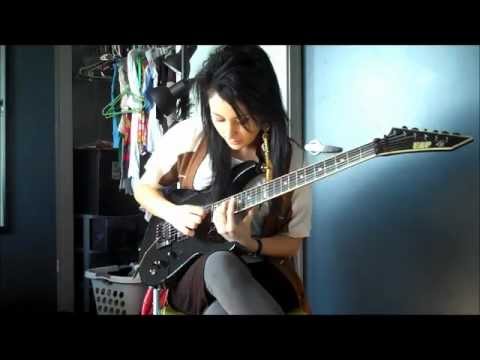 http://youtu.be/lVy-qRiBhm0
Annie Shredder (skip to 2:04 for actual play)
http://youtu.be/WihxuoaLTFo
Sarah Michelle cover Yngwie Malmsteen very well
http://youtu.be/LskRHAEioVk
Juliette Vladuriez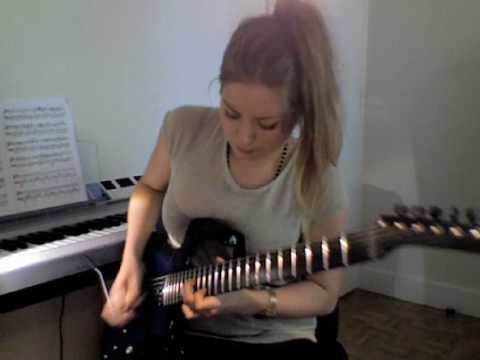 http://youtu.be/vv066NyKq9k
Oh I almost forgot this chick. She's decent, has a few mess ups here and there, but I see great potential in her.
Kiana, the sick chick
http://youtu.be/Q1XjnOewFx4
Post edited by Da_Muffinz on