Trephination-Britt's Metal Show-Tuesdays 11pm-12am.
Starting tonight, I shall be on the airwaves again with my own metal show, Trephination. For those of you that haven't read in the other thread, my show is
Tuesdays 11pm-12am EST
You can listen here:
http://wrsu.rutgers.edu/listen.html
The request line: 732-932-8800
The station's program guide can be found here:
http://wrsu.rutgers.edu/programguide.php
So, yeah. If you are awake, you bitches better listen.
EDIT 1/16/12-I will be on the same night, but only one hour...11pm-12am.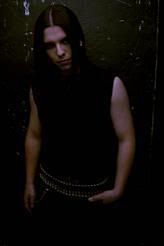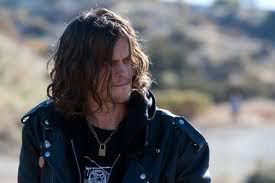 Trephination-Tuesday Nights/Wednesday Mornings...11pm-1am-
http://wrsu.rutgers.edu/listen.html
Post edited by KridesBrideBritt on